Download the Fawkes Academy Communicable Disease Guidelines and Safety Procedure
Download Fawkes Academy Three Year Accessibility Plan and Provide Feedback
PROVIDING QUALITY SPECIALIZED EDUCATION
The mission of Fawkes Academy is to provide individualized educational programs for children and adolescents with autism spectrum disorder, other complex developmental disabilities, or different learning needs. Our philosophy is that every child is unique, every child is valued, and every child can learn. We believe that effective teaching and behaviour management, provided by caring individuals, enables each student to be successful and achieve their potential.
The Fawkes Academy operates under the GABA Children's Society, a non-profit registered charity committed to supporting the provision of intensive applied behaviour analysis (ABA) to educate children and youth with autism spectrum disorders or other complex developmental disabilities.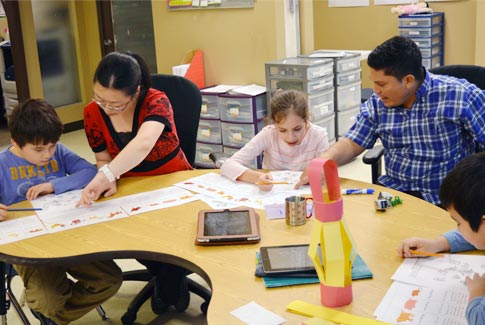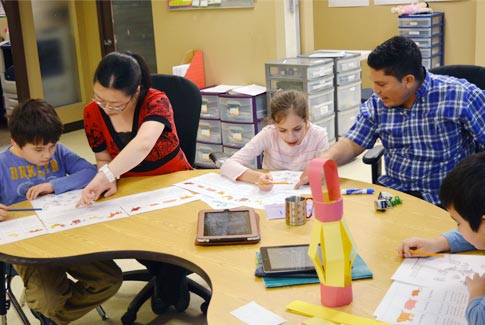 SUPPORTING CHILD AND YOUTH DEVELOPMENT
Fawkes Academy encourages all families to pair academic instruction with therapeutic services that facilitate and support development in the following areas:
Functional Behavioural Skills
Fawkes Academy will collaborate with your child's Speech and Language Therapist (SLP), Occupational Therapist (OT), Kinesiologist, Board Certified Behaviour Analyst (BCBA), and other service providers to ensure each Individual Education Plan meets your child's needs.
LEARN MORE ABOUT FAWKES ACADEMY