The Fawkes Academy Intake Process
Admission deadlines are twice per year for Fawkes Academy: August 15th for the start of term 1 enrollment and January 15th for the mid-year enrollment"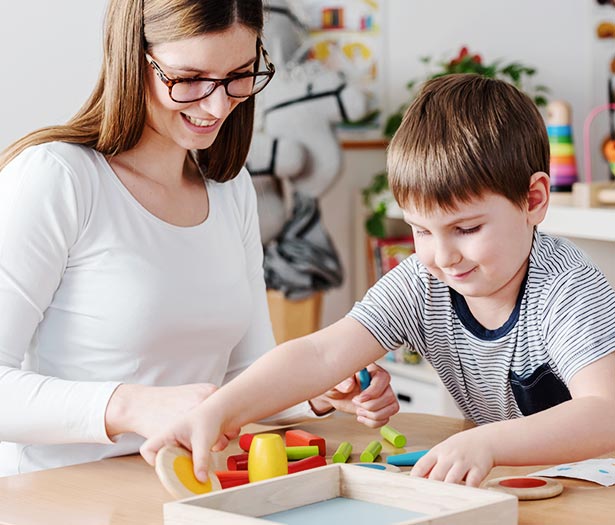 First Steps
The intake process starts with the submission of the downloadable Fawkes Intake Form or a quick telephone conversation with the Business Manager.  An intake meeting with the business manager and the clinical director will then be set quickly after this conversation, or submission of this form, if a program in the lower mainland is what you are looking for.  This meeting is a great opportunity for Fawkes staff to get to know you, your priorities for your child's education, your child's struggles in their current educational institution, and some of your child's likes and dislikes.  This meeting is also a great opportunity for you to get to know about us, and receive a tour of the location of your preference.  If you are looking for a distributed learning program you would be put in contact with the Vice Principal of distributed learning programs for an initial meeting rather than having a meeting with the business manager and clinical director.  After these initial meetings if you feel that Fawkes Academy would be a good fit for you child you will be provided with the Intake Package.
Preparing for Enrollment
Once Fawkes staff receives a completed Intake Package from a family we will review the information and get in contact for the next steps.  At Fawkes Academy we like to have as much information on a potential student as possible to ensure a successful transition.  In a centre based program, your child would be invited to come into the classroom for a few days in the month prior to enrollment. This trial period gives the staff a great opportunity to get to know a potential student and begin some assessment so we know where to start with learning goals and behaviour management plans.  This trial also gives our potential student a great opportunity to get to know the staff and students in the program they will be attending and see if it is the right fit for them.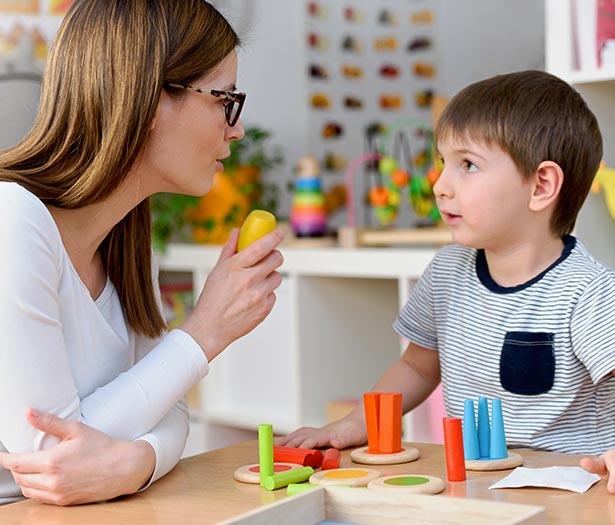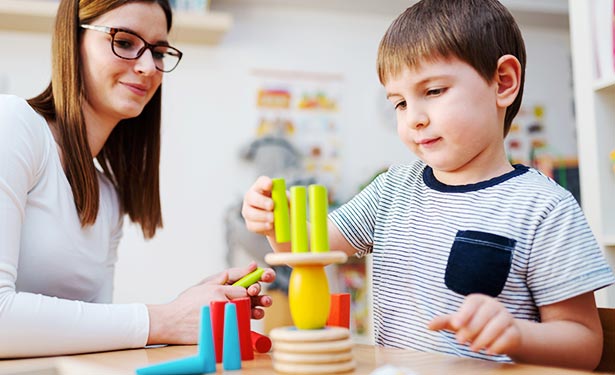 Confirmation of Enrollment
After the trial period and parent meetings Fawkes Academy will confirm enrollment with a family.  When enrollment is confirmed schedules will be finalized, tuition payments will be organized, a start date will be set, and a plan for gradual entry will be laid out for a family.  In a distributed learning program staff will be hired to work with a student and educational resources will be provided for the start date.  Please call or email John McGregor at 604-261-8782, or at jmcgregor@abacentre.ca, or download the attached intake form and submit it to us by mail(1110-6900 Graybar Road, Richmond, BC, V6W 0A5), email(jmcgregor@abacentre.ca), or fax(604-232-9515).