A Curriculum Developed by Certified Teachers
Guided by the Ministry of Education and each child's personal learning objectives.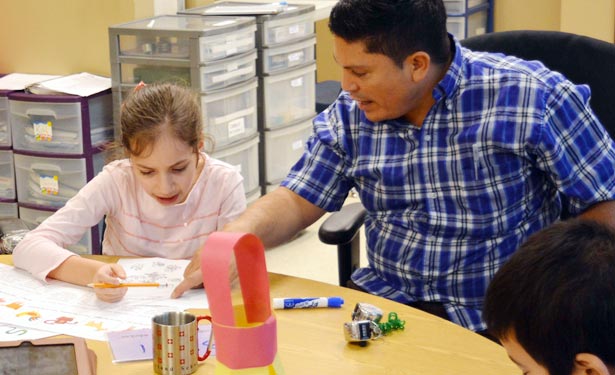 1. Applied Behaviour Analysis (ABA)
ABA is a scientifically validated approach to understanding behaviour and ​how it is affected by the environment.
Applied behaviour analysis is the process of applying interventions based on the principles of learning theory to improve socially significant behaviour to a meaningful degree and to demonstrate that the interventions used are responsible for the improvement.
2. Individualized Education Plan (IEP)
An IEP is a collaborative, documented plan for a student with different learning needs.
Each student's Individualized Education Plan includes individualized goals and objectives, adaptations, modifications, services to be provided, BC core competencies and curriculum,​ measures for tracking achievement, and responsibilities for staff and parents.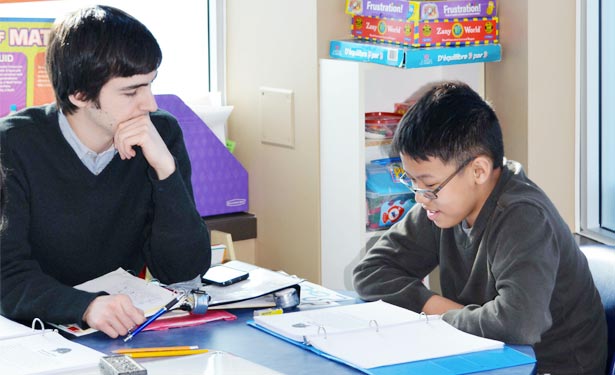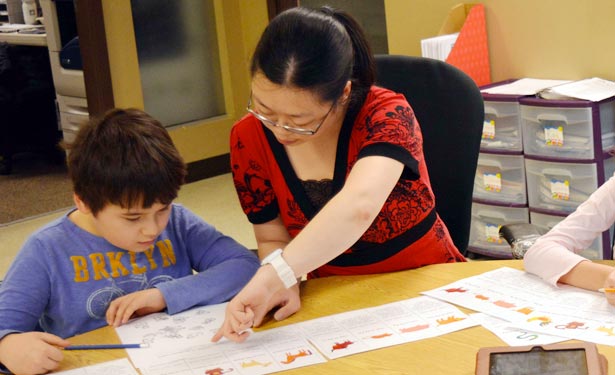 3. Individual Assessments
Criterion based assessment of specific skills and subjects is ongoing and focuses on the individual objectives for each child.
​The ABLLS-R and VB-MAPP are assessment, curriculum guide and tracking systems used to ensure younger students have the foundation/readiness skills needed to prepare for higher level academic skills. The AFLS is similar to the ABLLS-R but extends to the necessary skills of independence for success in home, community, and school settings. The Wechsler Individual Achievement Test (WIAT-III) is administered annually to monitor academic progress toward individual objectives and goals.
4. Required Assessments
Maintaining continual student assessment and evaluation.
Consistent with Ministry of Education requirements, Fawkes Academy will administer required educational assessments including FSAs (Functional Skills Assessment) and provincial examinations where appropriate.