Enabling Students to their Fullest Potential.
We believe that every child is unique, every child is valued, and every child can learn.
WE BELIEVE IN PARENTS AS PARTNERS
Parents are equal partners in the education of their child/youth. Children and youth are most likely to progress when parents engage in supportive strategies outside of the classroom sessions. Parents are also responsible to bring questions, concerns and suggestions to the meetings or to the attention of the Program Manager, Program Coordinator, or Classroom Teacher.
At Fawkes, parents are encouraged to review and to implement learning objectives and strategies before and after-school hours, as well as provide opportunities to engage their child in physical activities, music, artistic experiences, and to encourage improved self-help and independence skills at home and in the community. Parents will be provided with an outside of school physical activity calendar by the Program Coordinator working with their child.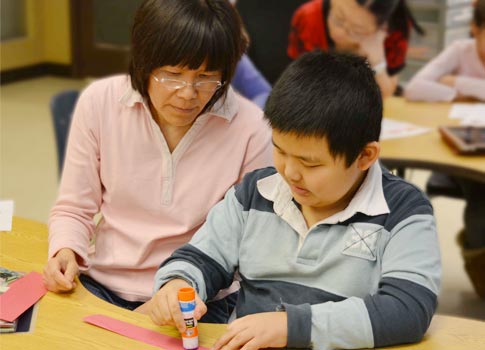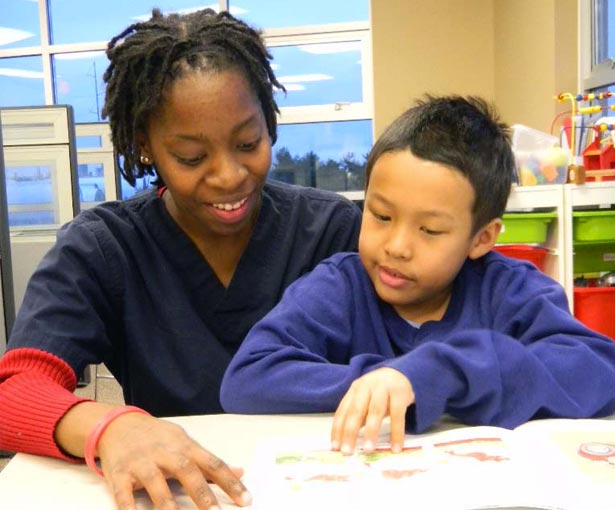 THE ROLE OF THE BEHAVIOUR ANALYST
The only empirically proven approaches to teaching individual's with autism spectrum and complex developmental disabilities are based on the science of applied behaviour analysis. The behaviour analysts are trained in functional assessment and can assist with a wide range of behaviours including:
Sleep Hygiene

Skills for Independence

Interacting Socially​
At Fawkes, a skilled Behaviour Analyst works in collaboration with the teacher and staff to ensure quality instruction using the principles of applied behaviour analysis, functional assessment, and positive behaviour support.