Enabling Students to their Fullest Potential.
We believe that every child is unique, every child is valued, and every child can learn.
WE BELIEVE IN PARENTS AS PARTNERS
Parents are equal partners in the education of their child/youth. Children and youth are most likely to progress when parents engage in supportive strategies outside of the classroom sessions. Parents are also responsible to bring questions, concerns, and suggestions to the meetings or to the attention of the Program Manager, Program Coordinator, or Classroom Teacher.
At Fawkes, parents are encouraged to review and to implement learning objectives and strategies before and after-school hours, as well as provide opportunities to engage their child in physical activities, music, artistic experiences, and to encourage improved self-help and independence skills at home and in the community.  Parents are encouraged to share examples of home and community learning successes as their child meets goals in multiple settings.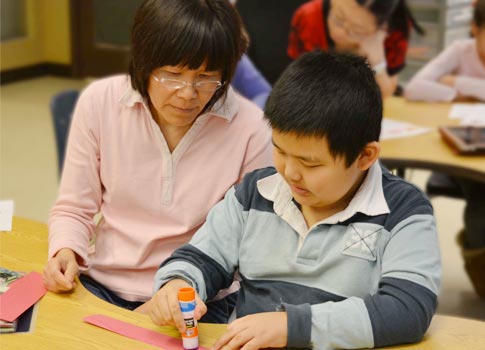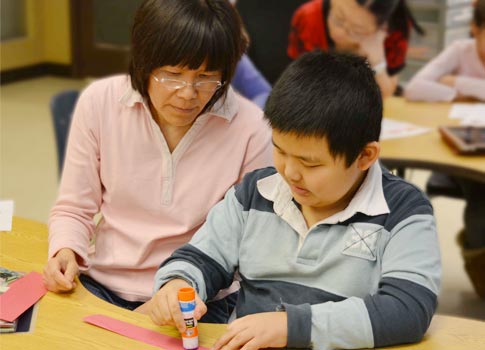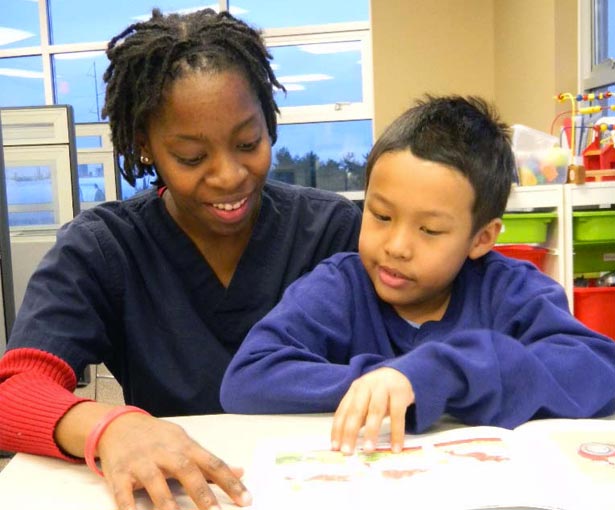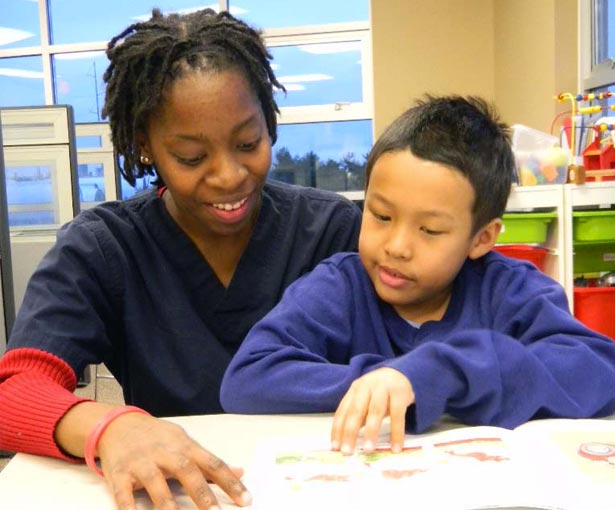 THE ROLE OF THE BEHAVIOUR ANALYST
Each Fawkes Academy student will be supported by a Board Certified Behaviour Analyst (BCBA). Our behaviour analysts are trained in functional assessment and can assist with a wide range of behaviours including:
Sleep Hygiene

Skills for Independence
Where appropriate, Fawkes Academy encourages families to pair academic instruction with additional therapeutic services such as Speech and Language Therapy, Occupational Therapy, and Kinesiology.